About the Undergraduate Program
The undergraduate English Language and Literature program at ASBU gives students the chance to study literature in an outstanding community of scholars and students. Our rich BA program introduces students to a broad range of types of literature from British Literature to World Literature, and from Comparative Literature and Cultural Studies in the light of contemporary scholarly work and an in-depth analysis of literary texts.
Our undergraduate program offers students the opportunity to study English language and literature in an interdisciplinary way in accordance with the founding vision of ASBU. Our diverse curriculum covers courses from a wide range of areas such as history, media, translation, gender, and critical thinking. Following a multilingual perspective to education, our courses also enable students to learn another language, and our curriculum is flexible allowing students to choose from among a wide range of languages during their undergraduate studies.
  The undergraduate program of English Language and Literature aims to help students develop a range of skills that they will need not only in the academic world but also in their professional life by providing them with extracurricular opportunities.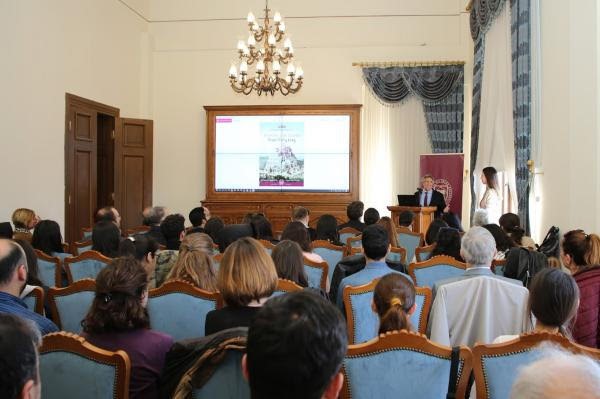 Our Distinctive Qualities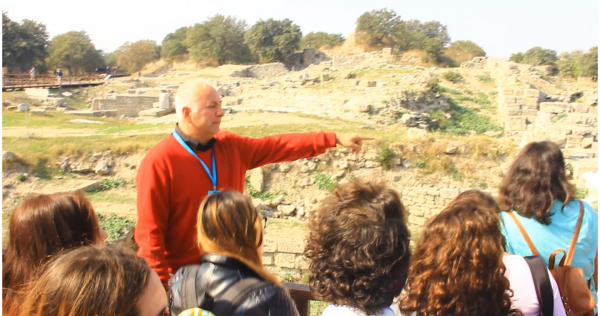 Rich Content: Embracing an educational demeanour that brings different approaches to each period, our program gives students a broad perspective on literature and cultural studies.
Diverse Areas: Our program provides students with a broad interdisciplinary learning experience through diversified elective courses designed to help students specialise in English Literature, Cultural Studies, Translation, and/or Linguistics.
Research-Oriented Education: Our program has a research focus which enables students with inquiring minds to have an immersive research experience during their undergraduate studies and delve deeply into their areas of interest.
A second Language: Our students have the chance to learn a second language and have the flexibility to choose among various languages including Chinese, Japanese, German, French, Spanish, Italian, Arabic, Persian, Armenian, and Russian.
A second degree: Our students have the opportunity to have a minor or double major degree in other departments to further improve their analytical and critical thinking skills in an area of their interests.
Employment Opportunities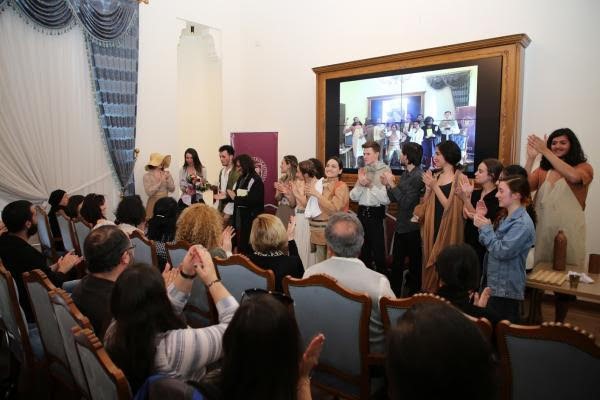 ASBU's English Language and Literature graduates possess the high-level academic research skills required in post-graduate programmes. To pursue an academic career, graduates from our department can apply to various national and international post-graduate programmes in various disciplines: 
• British Literature
• American Literature
• Comparative Literature
• World Literature
• Translation Studies
• Linguistics
• Applied Linguistics
• Gender Studies
• Cultural Studies
• Adaptation Studies
• Area/Country Studies
The graduates of our department can have various employment opportunities like:
• Translation/Interpretation Speciality/Expertise at Ministries, public and private institutions
• Tourist guidance and management in tourism establishments
• Media; journalism, news agencies, TV editorship
• Freelance translation, interpretation
• Literary criticism
• Publishing: authorship, editorship,
• Advertising, copywriting
• Foreign trade expertise in the private sector
• Teaching